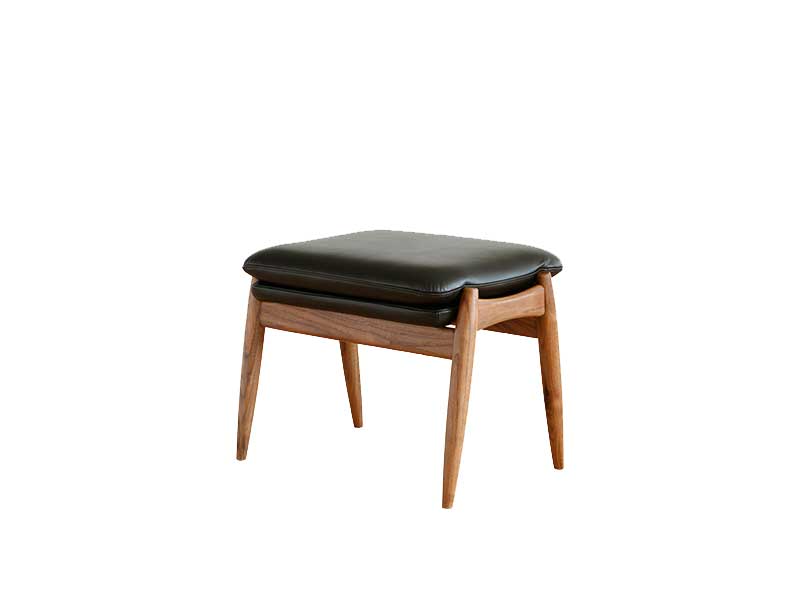 Walnut・Semi-Alinine Leather, FJ
While inheriting the traditional Nordic style, adding reclining function to pursue beauty and comfort. This item has a comfortable style that the furniture will blend into your life and gentle details that you can feel by touching. The seating comfort is also universal because the seat angle is not so wide. It is an easy chair that connects living, people and space.
Please refer to "Price/Variations" for available upholstery and wood species.