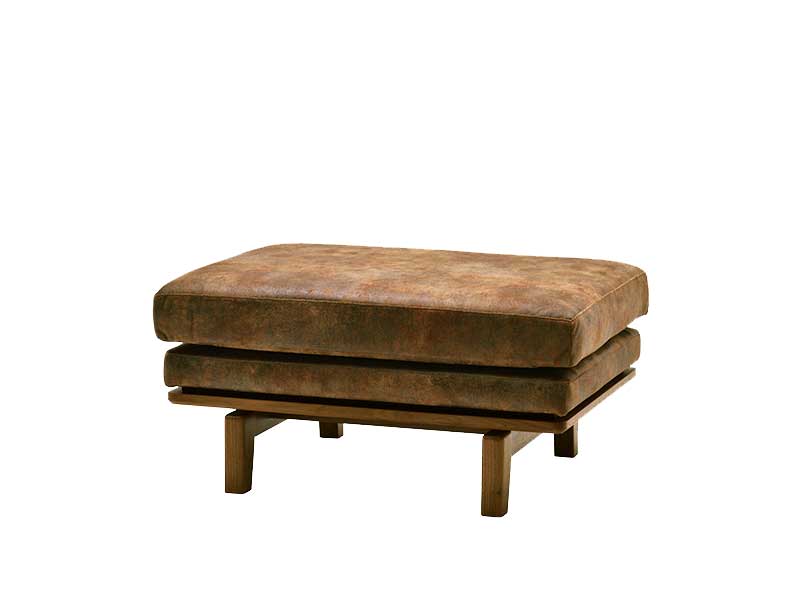 Walnut・Fabric upholstery B type
Improved the popular series Novo chaise longue. The design is simple and not too assertive, giving a clean impression. Because it is a low backrest, it produces a wide space. The wooden frame is shaved to make it look thin, and combined with thin legs, it expresses delicacy. Also, the legs are positioned inside, which makes the floating look somehow. Sofa with simple but particular about quality, represents the current trend.
Please refer to "Price/Variations" for available upholstery and wood species.