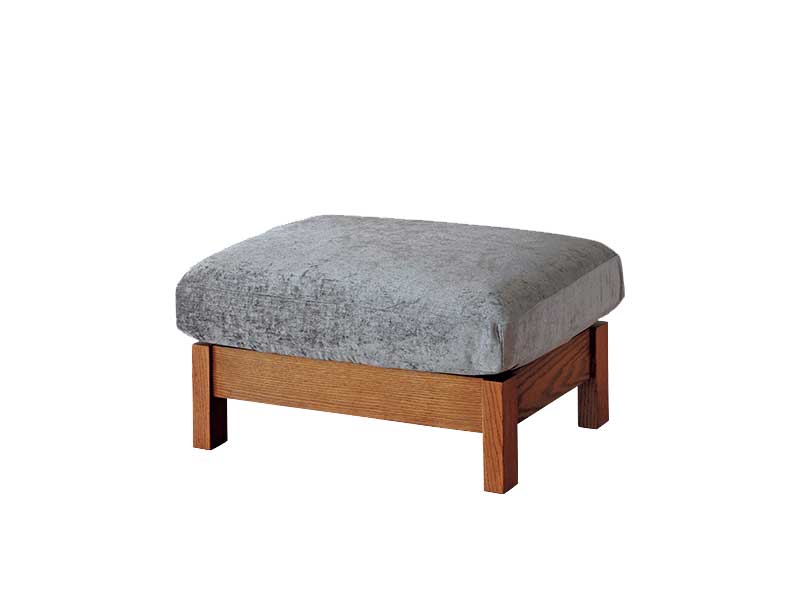 Oak・Fabric upholstery S type
Not insisting and its simplicity is the originality. It has a dignified design that expresses the goodness of the material as it is. Because of the low backrest, even a large sofa gives a sense of space.
Please refer to "Price/Variations" for available upholstery and wood species.