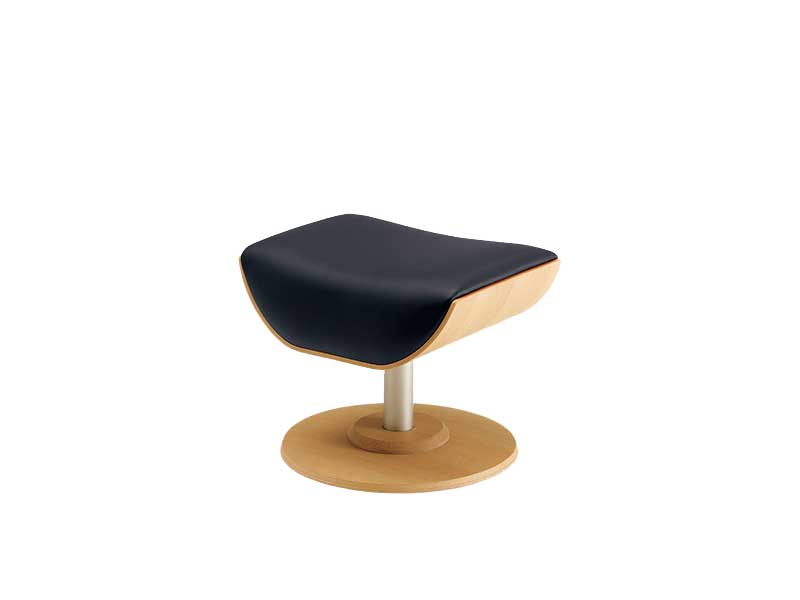 Oak・Semi-Alinine Leather, FJ
The beautiful form of the three-dimensional curved surface made by developed skills. This is the one and only design you can see anywhere else. The size is set for Japanese figure, and it is very easy to use.
Please refer to "Price/Variations" for available upholstery and wood species.